This week we had Melanie Hallenbeck, Chief Growth Officer at Elevate.inc join the Bowery Capital Startup Sales Podcast to discuss selling as an early stage startup and how to build a team-winning mentality.
Here are some of the main questions and ideas we discussed in the podcast:
How do you think about selling strategy when you're selling at an early-stage company vs one that is publicly traded with big logos like ADP and WageWorks
How do you get buy-in from stakeholders outside of your primary buyer (HR)?
Do you get into the room with procurement or empower your champion to make the sale for you?
How has Covid changed the way you think about building a sales team and leading?
What skills and personality traits do you look for for your sales team?
How do you build a team-winning mentality?
How do you slow down and stay intimate with your team, despite moving 100 mph as an early stage startup?

Big thank you to Melanie for coming on the podcast and sharing her insights with us!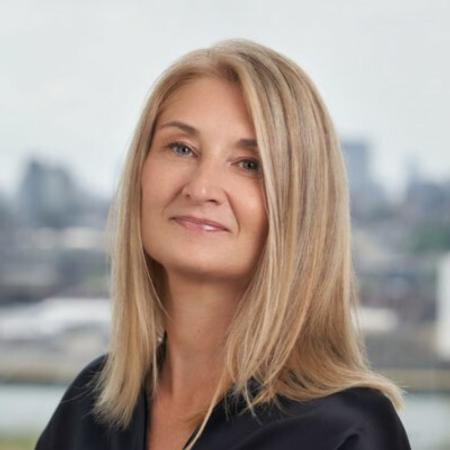 Melanie joined Elevate at its public launch to lead its growth with the same success she had achieved in her prior two roles. Melanie spent 13 years at WageWorks, taking it from a venture-backed startup to IPO to acquisition by HealthEquity. During this time, her team was directly responsible for generating over 25% of company-wide revenues through over 100 partnerships and large Fortune 100 relationships. Between WageWorks and joining Elevate, Melanie led growth at BenefitExpress to a successful strategic acquisition.