Links here to Spotify, Apple, and other podcast platforms.
This week we had Brendan Tolleson, CEO and Co-Founder at RevPartners join the Bowery Capital Startup Sales Podcast to discuss scaling culture in a remote workplace.
Here are the main questions and ideas we discussed:
How do you think about building culture as the CEO and Co-Founder for a remote workplace? (2:25)
Help me understand how you break culture down to Intentionality, Documentation, Rewards, and Ownership? (3:45)
What examples have you seen or used that go beyond zoom happy-hours? (4:55)
How do you intentionally ramp new-hires into the culture? (6:30)
Are new hires or tenured employees more responsible for owning culture? (15:30)
How can you achieve both mission and margin - move at VC pace but balance truly caring for your people and customers. (17:00)
Where in your career did you feel the most aligned to the mission and empowered to do good work? (21:20)
Big thank you to Brendan for coming on the podcast and sharing his insights with us!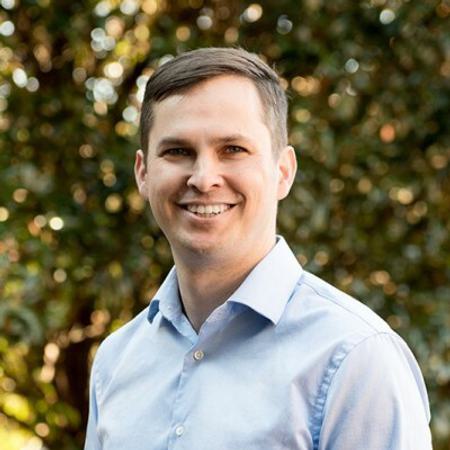 Brendan has served in revenue leadership positions at several VC backed, high-growth technology companies. He is passionate about leading teams and creating a culture that unlocks latent potential for people and organizations to thrive. Taking care of your people is not only the right thing to do but it also leads to higher performing teams and greater revenue.