Links here to Spotify, Apple, and other podcast platforms.
This week we had Krishan Patel, VP of Product at Apollo join the Bowery Capital Startup Sales Podcast to discuss how he built the product-led growth engine there.
Topics include:
How he shifted his career from sales to product
How and why to transition a sales-led org to a product-led one (and how Apollo.io did it)
What about your company and product needs to be true to know if you should lean into PLG or not?
Big thank you to Krishan for coming on the podcast and sharing his insights with us!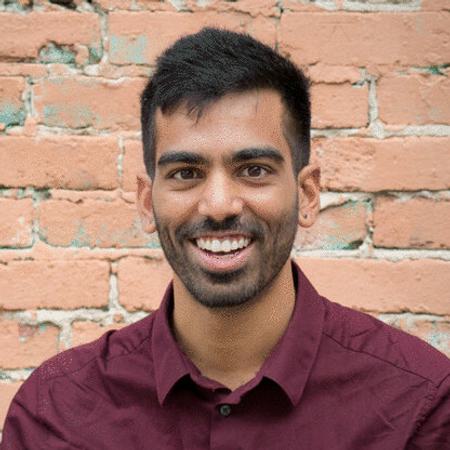 Krishan is a proven SaaS-industry veteran. He began his career as an Enterprise Sales Development Representative at Oracle, then joined Apollo in 2017 after realizing that the company's software platform effectively solved many of the problems he had encountered in his prior role. He would love to talk with you about Apollo's transition from a traditional sales-driven company to an organization focused on product-led growth, and the necessary steps required to make that transition successfully, including re-organization of teams and infrastructure, rebuilding the growth model, and taking a data-driven approach to all areas of the business.