Links here to listen on your preferred podcast player.
This week we had Rakib Azad, VP Finance at Chainalysis join the Bowery Capital Startup Sales Podcast to share his experience as a buyer from organizations like Chainalysis, MongoDB, Footlocker, and Ladders.
Topics include:
How to work with your champion and align your product to the company's priorities,
Why not doing your research can (and will) kill your deal
Pet peeves sellers should stop right away to avoid getting blocked :)
Big thank you to Rakib for coming on the podcast and sharing his insights with us!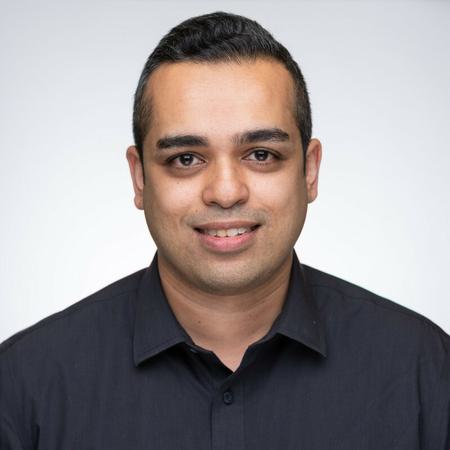 Rakib joined Chainalysis to lead the Finance team after 15+ years of experience at Consumer Products, Retail, and Software companies ranging from high-growth startups to Fortune 1000 companies, with his prior role coming at MongoDB. He first started looking into Bitcoin back in 2013 and looks forward to helping Chainalysis' mission to bring more trust and transparency to the blockchain ecosystem.