Links here to listen on your preferred podcast player.
This week we had Ian Andrews, Chief Marketing Officer of Chainalysis join the Bowery Capital Startup Sales Podcast to share hisexperience as a buyer from organizations like Chainalysis, Pivotal, Teradata, and Opsware.

Topics include:
What separates a good email from one that gets instantly deleted?
How to do effective research on your prospect before reaching out.
What should you know about a prospect's company before your first conversation?
Why coming into a meeting with a hypothesis is better than a blank page.
Big thank you to Ian for coming on the podcast and sharing his insights with us!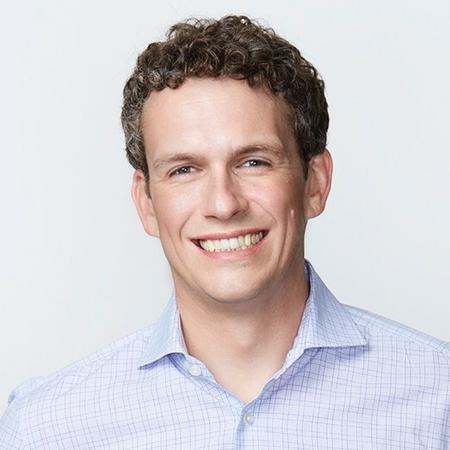 Ian is a year into his tenure as CMO of Chainalysis having joined in Jan 2021. He's building a global team of marketers as they scale the company to enable governments and financial organizations to safely adopt cryptocurrency. If you're interested in crypto subscribe to his new podcast Public Key:
https://podcasts.apple.com/us/...
Previously, he ran Marketing for Tanzu, the modern apps portfolio at VMware. He led an outstanding team of 120 including product and technical marketers, brand and demand-gen experts, DevRel, analyst relations and comms. Before that he was CMO at Pivotal and helped to build that company from launch in 2013 to IPO in 2018 to acquisition by VMware in 2019 for $2.7 Billion. Earlier in his career he was part of the team at market defining startups including Opsware (acquired by HP 2007) and Aster Data (acquired by Teradata 2011).
He has broad experience across all go-to-market functions having spent the first half of his career in sales and the second half in marketing. He enjoys working with early stage companies as they grow. In particular he has launched market defining new products like Cloud Foundry and has built world class teams. He is passionate about technology and believes that modern marketers must possess both deep technical expertise and ownership of sales success.
Recent experience with: Kubernetes, Containers, Cloud Foundry, Spring Java, Big Data & Analytics, Greenplum.