Links here to listen on your preferred podcast player.
This week we had Jon Cochrane, VP of Operations at SaaSOptics join the Bowery Capital Startup Sales Podcast to share his experience as a buyer from organizations like EY, ScienceLogic, Higher Logic, and SaaSOptics.

Topics include:
How being able to adapt your demo on the fly leads to sales
Why trying to show all your product features is like a terrible first date
What he looks for when teams present vendors to him for budget approval
Big thank you to Jon for coming on the podcast and sharing his insights with us!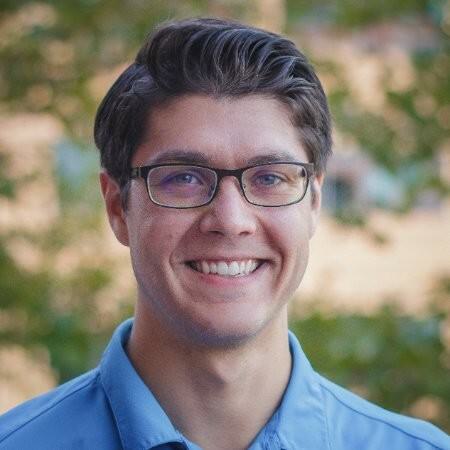 Jonathan Cochrane is SaaSOptics' VP of Operations. He has held leadership positions in product management and operations roles at SaaSOptics since January of 2020.
Before joining SaaSOptics, Jonathan was the Corporate Controller at Higher Logic and ScienceLogic. Before this, he was an audit specialist at EY.
Jon holds a Bachelor of Science in Accounting from Penn State University, where he was also a member of the Varsity Men's Swimming & Diving Program.