This week we had Elizabeth Walton Egan, SVP Marketing at Yext, join us on the Bowery podcast to talk about "Getting Rid of Attribution."
Here are some of the main questions and ideas we discussed in the podcast:
1. Let's start with the basics - what is attribution?
2. Why is it so popular and a constant topic of discussion amongst marketing leaders?
3. How did you all do attribution at Yext?

4. Walk us through the pros/cons. What are some of the negative side effects of implementing an attribution model?
5. What was the tipping point where you realized this just isn't working for us? What happened next?
6. I'd love to hear more about the transition going from an attribution model to what you have now. What was your experience like?
7. How does it work now that you got rid of attribution?
8. Do you see more companies moving away from attribution or do you see Yext as being an early adopter/innovator in this approach?
9. What do you encourage for earlier stage startups, companies that don't yet have anything in place for attribution? Do you recommend they skip that whole process and go straight to a lighter weight version of what you all have now?
10. Any other common misconceptions about attribution that we should debunk?
11. Are there any instances where companies should still use attribution? I.e. any exceptions to what we've been talking about today.
12. Any final thoughts, tips, or tricks?


Big thank you to Liz for coming on the podcast and sharing her insights with us!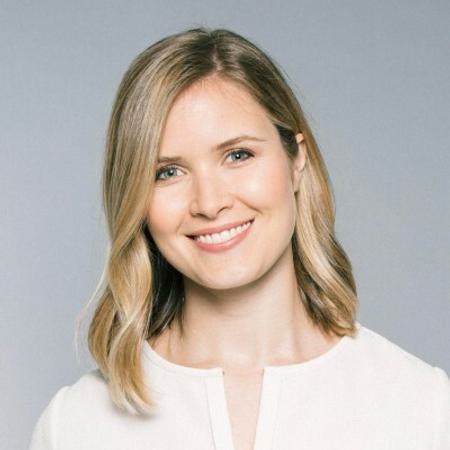 Elizabeth Walton Egan is Yext's Senior Vice President of Marketing. She is responsible for growth marketing, strategic marketing, and marketing operations globally. She joined Yext in 2012, helping to grow the company from a small startup to a publicly-traded company with more than 1000 thousand employees in offices around the world. During her tenure she has been named to the Forbes 30 Under 30 in Marketing and Advertising and twice named to the Direct Marketing News (DMN) 40Under40 Marketing Leaders. Prior to Yext, she was at Stamped, which was acquired by Yahoo in 2012.